Tarragon (Artemisia Dracunculus) - Herbal Remedy for Digestive Disorders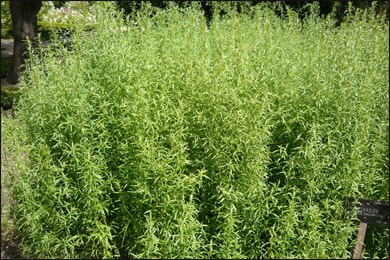 Botanical Name: Artemisia dracunculus
Family Name: Asteraceae
Other Name: Tarragon
Uses of Tarragon (Artemisia Dracunculus)
Lack of craving
Urinary condition
Menstrual disorders
Nausea
Gout
Arthritis
Toothaches
Health Benefits of Tarragon (Artemisia Dracunculus)
The whole plant is useful for the digestive system, uterus, lowers fevers and intestinal worm.
The leaves oil is to treat urinary disorders, stomach aches and used emetic and menstrual problems.
An infusion is also useful for digestive disorders and nausea.
A poultice is beneficial in gout, arthritis and toothaches.
The root is also useful for toothaches.
The dried plant is useful for repels insects.
Parts Used
Herb
Dose
Oil - Twice daily
Infusion - 15ml
Preparations
Oil, Infusion, Poultice